Meals and Groceries
We offer a free groceries program to help fight hunger in our community.
We rely on the support and generosity of donors like you to help us provide high-quality and nutritious food items to individuals and families in need.
Donating food and items is a simple yet impactful way to make a difference and support our mission.
Help us reduce food waste while reducing hunger.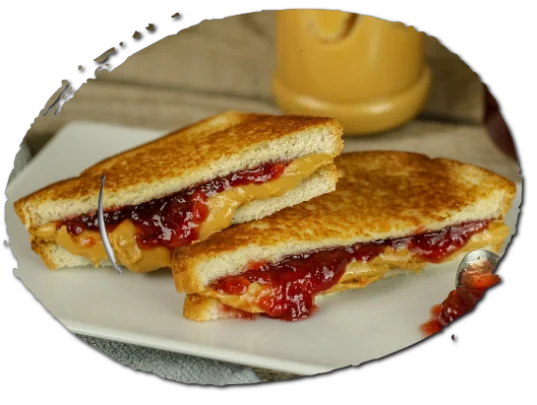 Milpitas Cares Grocery List
Packaged and Non-Perishable Grocery Items
We accept a variety of packaged and non-perishable grocery items, including:
Canned fruits and vegetables
Canned meats (tuna, chicken, etc.)
Rice and grains
Pasta and pasta sauce
Peanut butter and other nut butters
Cereal and oatmeal
Granola bars and other healthy snacks
Cooking oils and spices
Baby food and formula
Fresh Produce
We also accept donations of fresh produce, including:
Apples, oranges, and other citrus fruits
Berries (strawberries, blueberries, etc.)
Bananas and other tropical fruits
Leafy greens (spinach, kale, etc.)
Carrots, celery, and other crunchy vegetables
Tomatoes, cucumbers, and other juicy vegetables